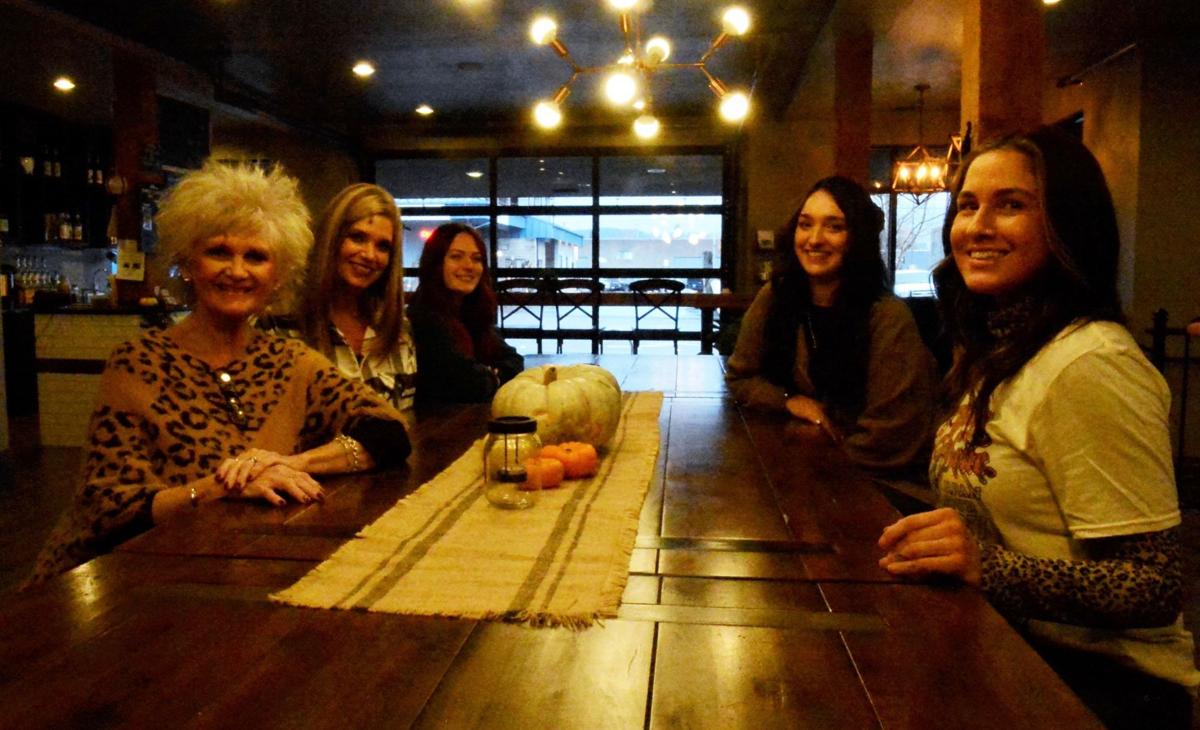 Taking advantage of its location, a Longview coffee shop plans to hold a night market later this month to allow the community to come together and support small businesses and artists.
Hearth Coffee and Café is hosting the first Longview Night Market the evening of Small Business Saturday, Nov. 27, at 1101 Commerce Ave.
Along with more than 30 vendors, the event will include live music and a photo booth. The variety of vendors will be spread through the café and adjoining Roxy Theater. Hearth will offer coffee, beer, wine and food, and the Food Hub food truck will park outside.
Hearth has opened to vendors during Small Business Saturday in the past, said owner Chuck Hendrickson. The café is an extension of Love Overwhelming and used as a host site for employment development programs.
Hendrickson said he had the idea for a night market after attending similar events in Portland.
"Why not do it in our own community?" he said.
Hendrickson worked with Ashlee Hawkins, owner of Dirty Bird Boutique, to plan the event.
Hawkins started her online clothing shop at the end of May and has set up a "pop up" shop inside Hearth Coffee in the past. She said the "pop ups" help expose her business to a larger variety of people and allows shoppers to get a closer look at the items she has for sale.